CRM
Our Customized CRM delivers powerful customer relationship management capabilities, including sales force automation, marketing automation, customer support and service. It also features the best opportunity management and forecasting capabilities in the industry.
While ordering your custom software consider id the software provides the following:
Customer / Client Management and complete customer portal
Order Management, history and accounting up link
Incentive Management
Technical Module to link with your in-house production system
Website & Analytics
Partner Management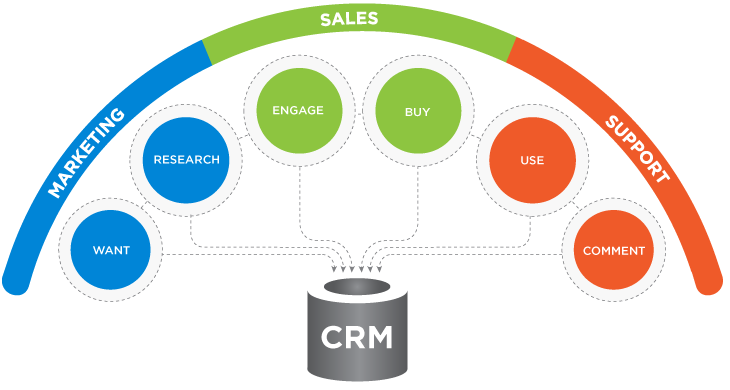 Cronomagic CRM is the Web-based CRM system that:
Provides a true 360 degree view of all customer data and customer interactions, including complete visibility into all financial transactions and website interactions without any integration required. Now a single view of customer information is available to everyone in your company who needs it.
Allows you to sell to both prospects and current customers equally effectively. Other CRM solutions focus on managing prospects, and do not have enough integrated information or tools to manage and up sell existing customers.
Automates the entire customer lifecycle, from a "suspect" browsing a business' Web site, to an interested lead, to a qualified prospect, to a customer who has actually placed an order, to servicing that customer and finally, to guiding that customer to re-purchase.
Allows salespeople to take real orders from customers, with an integrated Order Management system
Shows full purchase histories for your customers without requiring complex integrations with your accounting/ERP system
Includes powerful, automatic up sell and cross-sell capabilities, helping you to help you sell more and more effectively to your existing customers.
Includes complete Partner Relationship Management. Now you can treat your channel partners as an extension of your direct sales team seamlessly.
Tracks commissions automatically and accurately, without requiring you or your salespeople to use spreadsheets.
Fully encompasses the Web and e-mail marketing into the CRM solution. Cronomagic custom CRM incorporates your Web site into the selling process, by tracking all customer interactions on the Web and by providing a comprehensive self-service customer portal.
Provides better, more accurate forecasts. Because booked orders can be finally seen in forecasts, your forecasts have greatly increased reliability, predictability and accuracy. And the "actual" information in forecast vs. actual reports is now based on real sales data.
Shows you true marketing effectiveness and ROI. Because other CRM systems do not capture the details of what a customer has purchased, they frequently provide incomplete and incorrect results for marketing and sales campaigns. With no record of what or how much has been ordered by each customer, marketing has no way to know if the leads generated are actually converting to customers.