Network Services
Cronomagic offers wide variety of Network services, which includes dedicated fiber links, secure or non secure VPN, dedicated IP's on any internet service, Internet transit 10mb to 100G, BGP services, IP Rentals, multi office intern connection via Secure VPN, large premises WIFI access points with registrations, cloud consulting and deployment and much more.
Dedicated Fiber Link

A dedicated fiber optic or a leased Lines A leased line is a highly reliable, dedicated business Internet connection, the back bone of your business, available in speeds ranging from 1MB to 10Gb.
IPV4 Lease

Running out of IPV4 Addresses, Your Network provider cannot offer you more IP's then contact us today and start tomorrow, rent IPV4 as low as $0.50/ip per month
Email to Fax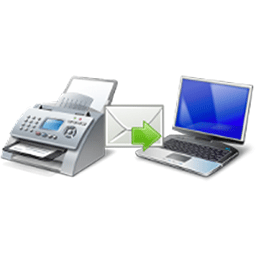 Don't have a fax machine, want to send and receive faxes from your mobile with instant confirmation, want to send multiple pages at odd times, this is th service for you. Our email fax services enable users to send faxes through their email accounts or mobile devices attach and document and send fax with a click.
Copper Landline

Copper Landlines compatible with security alarm system, best service with all features. Unlimited local calls, inbound and outbound!
SMS Gateway

Send and receive SMS using your PC, coolest way to market your products, SMS as low as 2 Cents, open your account today.